As a business owner, you've probably heard of people or your friends who are business owners as well telling you to get an SEO company for your company. We have to agree since an SEO company can increase traffic to your website, much cheaper than endorsing a celebrity or influencer and at the same time they're a good investment in the long run. Okay, perhaps you've made up your mind that you're going to contact an SEO company to help you with your business. But how are you going to choose an SEO company when there are lots of them in the market? In this article, we're going to help you just with that, so do read more to know about it.
Specifications
First of all, you need to have a specification of what you want from an SEO company; you can start by trying to find out whether the SEO company can provide you with their services according to your industry. If you want more postings to gain more traffic, it's also possible depending on whether the SEO company can do it or not.
Reviews
There's nothing better than reading reviews on the internet, especially when customers are honest about their experience with an SEO company. If you're looking to find a review about how the SEO company works, it's a good idea. Do be careful as some companies might put fake reviews on their website, so do more research about this. At the same time, you can also ask for recommendations from your friend whether they have an SEO company that is trusted and will be able to handle your business.
Consultation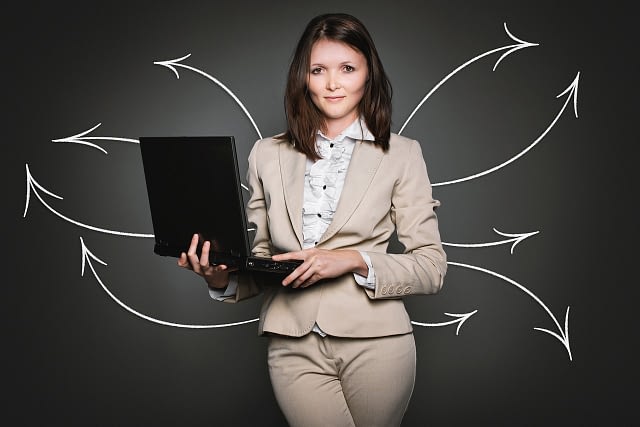 A great SEO company wouldn't mind scheduling a consultation with you, and there shouldn't be any problem on their side to give you an estimate on how much their service will cost you. If they refuse to do that, there's a good chance that the company is aiming to charge you more than what you should be charged, or they're just unprofessional.
Transparent
Another good sign of an honest and trusted SEO company is transparency. A good SEO company wouldn't mind stating everything on the contract, and at the same time, any question you ask should be answered. Issues such as what's in the deal, how to cancel the contract and if there's any guarantee should be answered with no problem at all.