You have to know the characteristics and specific needs of your customers in marketing your business. For your product to stand out, your ads have to connect with the majority of the population. And believe it or not, Millennials are the highest buying population nowadays. They are highly educated and tech-savvy; thus internet and social media are the fastest way to get their attention.
Millennials, in reality, are those who are willing to spend money. However, they tend to do research online because of the wide variety of products to choose from. What do they research online? They compare prices, watch video reviews, and read blogs. Because of this, people have come up with the best practices to attract the attention of Millennials.
Enter the Social Media World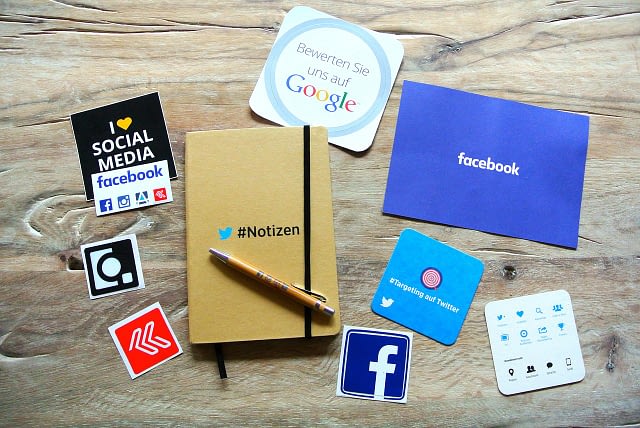 Since Millennials spend most of their time on their phones or laptops, you have to get familiarized with different social media platforms. Focus your marketing spend on reaching Millennials through various social media apps. Get creative and use videos for ads, incorporate trending topics on your ads, create social media challenges. You can use Facebook, Youtube, and even tiktok for business. Just remember to keep your ads brief and concise because Millennials are not a fan of waiting for long commercials.
Support a Cause For Your Business
It's easy to promote your product in various ways. What will keep you apart from the rest? A business for a cause. Millennials feel the need to help in all ways that they can. What better way to help than buying a product from your company?
Get Creative
Everyone, not just Millennials, is fed up with traditional ways in advertising. While they would want information, they prefer it to be spontaneous and not forced upon them. Millennials even automatically skip ads when watching videos, reading posts, and such. Innovative marketing strategies will generally result in better marketing. Some of the newest trends in advertising are to make videos promoting challenges to be done and posting it on social media. Some send their products to vloggers and ask them to get a review or simple advertise the product in exchange for something.
Segment Your Markets
Not all Millennials respond to your advertisements in the same way. Group your audience and produce ads according to each specific group characteristics. Rather than considering their age group, research on the people you're trying to connect with.
Millennials are considered to be the largest and fastest-growing generation nowadays. Learn these strategies and be ready to think like a Millennial to earn their loyalty.